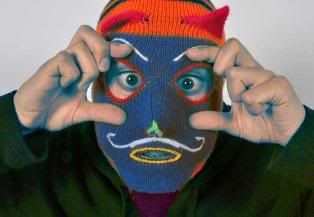 Mobb Bleep's compadre and maker of wonderful beats Darkstorm has just put out his debut album, Gateway Shuffle... FOR FREE !

Production take care of by Darkstorm and featuring the lyrical bad-man-ness of Mc's Skamma (Squid Ninjaz), King Trellion, Lax Luther, Kverse, T-K 1 (Bad Taste Records), Force (Deadbeat) and the one and only Shiftee Moova !

Proper hip hop to get your head nodding, if you don't download this now you need your head looking at.

Free download:

http://www.mediafire.com/?gztnjjfmijx

Once again, Mobb Bleep only deal with the realest shit !